Follow the Leader in Austin, TX: The 2022 Volvo S60
Luxury-sport sedans are among some of the most sought-after automobiles in the Lakeway, TX area and for good reasons. The 2022 Volvo S60 is definitely no exception to the rule. This fine automobile has luxurious interior features, and its engine is primed to perform at an optimum level. This sedan displays stunning good looks from the inside-out.
Below are some of the top features of the Volvo S60.
New Volvo S60 Sedan for Sale in Austin, TX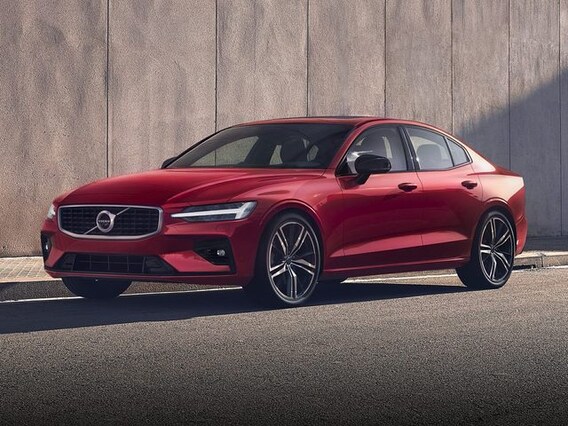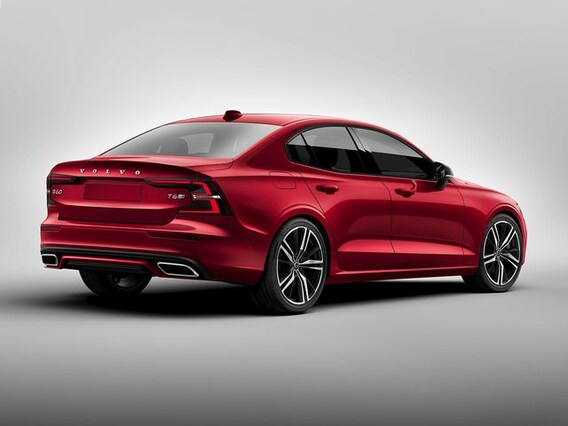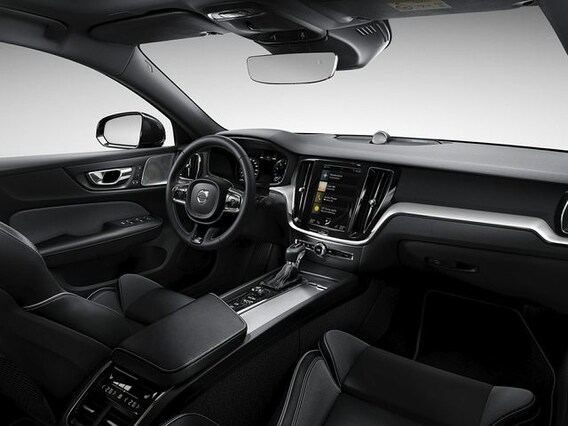 Being a compact luxury sedan, the S60 faces stiff competition from several brands but still manages to stand out thanks to its excellent safety features, excellent ride quality, and an appealing price tag. The 2022 S60 offers superb hybrid powertrains and the option between FWD or AWD. The vehicles provide exceptional handling, safety, and efficiency, which are core attributes for a good car.
Most will agree that Volvo has made its name by its innovative safety features. However, the 2022 S60 is here to show you that Volvo is more than just a safe vehicle; it is powerful, stylish, efficient, comfortable, and offers excellent ride quality on the road.
Exciting Features in the 2022 Volvo S60
Standard active safety and technology systems
A long list of standard features
Retractable side mirrors
Slippery road alert
A choice between AWD and FWD
A plug-in hybrid model
Performance and Efficiency
The 2022 Volvo S60 is the car you want when driving on the roads of Lakeway. There are three powertrain options available. The first is the B5 powertrain, which features a 2.0-liter 4-cylinder engine that produces 250 horsepower and 258 pound-feet of torque. This powertrain is available in FWD or AWD.
You can opt for the T8 Recharge Plug-in Hybrid, which is a PHEV powertrain featuring a lithium-ion battery pack and an electric motor and is capable of 400 horsepower and 472 pound-feet of torque. This powertrain has a range of 510 miles and can go up to 22 miles on electric power alone. It also allows for AWD with the motor running the rear wheels.
The entire S60 lineup shares one transmission option: a smooth 8-speed automatic transmission. The engines are also very fuel-efficient. The B5 powertrain manages 24 MPG for city and 35 MPG for highway. The T8, a PHEV, has a combined 30 MPG and 69 MPGe highway fuel economy.