WELCOME TO THE NEW VOLVO CARS OF AUSTIN
PROUD RECIPIENT OF THE 2018, 2019, 2020 AND 2022 VOLVO EXCELLENCE AWARD
LEARN MORE
Volvo Cars of Austin - New Location, Locally Owned and Distinguished with a Volvo Brand Touch
Welcome to Volvo Cars of Austin, the newest facility in the Austin area and a locally-owned dealership that takes pride in reflecting Volvo brand tradition! Before stopping by our dealer location to review new Volvo models and pre-owned vehicles, consider different finance options or tend to luxury car service, we invite you to consider the latest renovations to our innovative dealership facility and additional qualities that help set our customer service experience apart.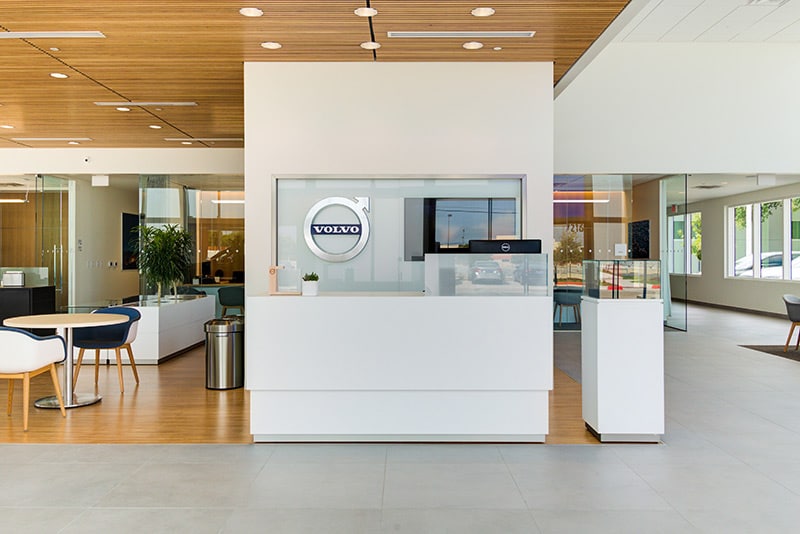 Our New Facility
Now the Newest Facility in the Austin Area
Volvo Cars of Austin – completely redesigned from the ground up – is now recognized as one of the newest facilities around Austin, showcasing a devotion to innovation on behalf of our customers. The modern touches and luxury-level amenities that influence our showroom floor, finance department, service center and more are crafted to make every new Volvo shopper and pre-owned customer comfortable from start to finish, reflecting the thoughtful attention to detail that distinguishes the Volvo brand from other makes in the marketplace.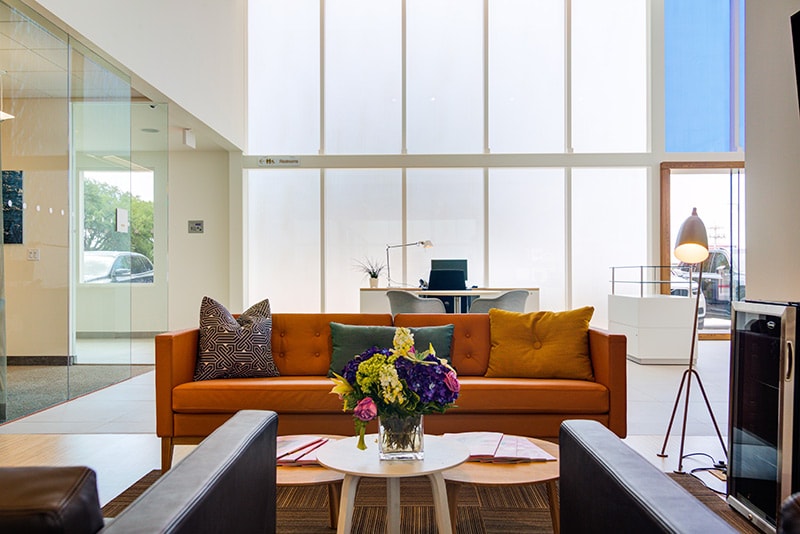 Customer Amenities
Advancements that Enhance your Luxury Car Buying Experience
Our brand-new, cutting-edge Volvo facility here in Austin features a variety of significant updates to different departments and sections of the complete dealer location. Some of these expected changes – backed with the eco-friendly approach of green construction methods - you can expect to preview with a trip over include:
Larger, more advanced service center
New automatic car wash
Expanded detail center
Brighter and more spacious facility layout
New individual consultation offices for sit-downs with team members
New coffee and snack e-bar
New lounge spaces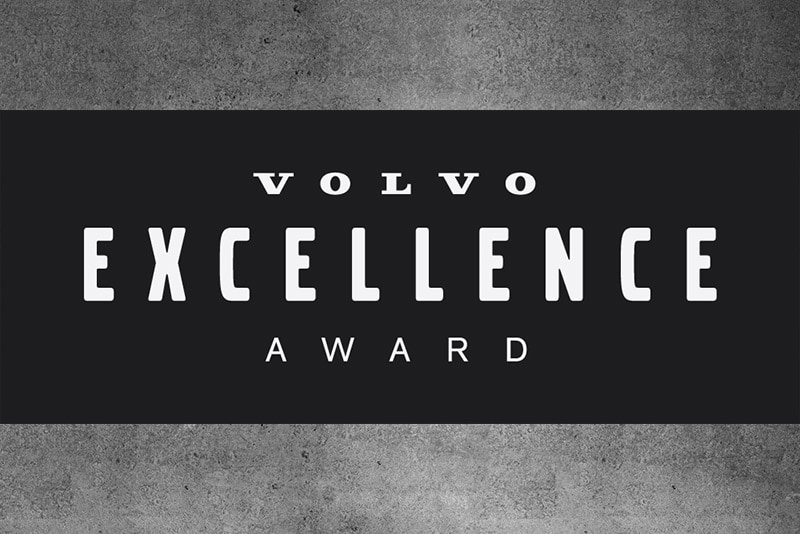 An Award-Winning History
History of our Locally Owned Volvo Dealership
Here at Volvo Cars of Austin, we take pride in our local roots and veteran ownership. Serving the Austin area as a Volvo dealership since 1993, our devotion to delivering top-notch customer service culminated in Dealer of Excellence award recognition in 2018, 2019, 2020 and again for 2022. With award-winning prowess and a stand-out facility, you can confidently look forward to future experiences with Volvo Cars of Austin!
More on Volvo Cars of Austin's Excellence Award Recognition
For the years 2018, 2019, 2020 and 2022, our team at Volvo Cars of Austin was honored to receive Volvo Excellence Award brand recognition. This award is designated to dealerships within the retailer network that showcase above-and-beyond performance in several categories relevant to the experiences of customers. Learn more about how we excelled in these areas, study additional parameters of this prestigious award, and gain an appreciation for how special a trip to our brand-new facility in Austin, TX can be, all through a detailed introduction below.
What is the Volvo Excellence Award?
Based on an extensive list of criteria - outlined by the original equipment manufacturer - the Volvo Excellence Award is selectively distributed to just 30 dealerships nationwide on an annual basis, with our team earning this distinguished acknowledgment in 2018, 2019, 2020 and 2022. The following factors are included as part of the decision-making process on which Volvo dealerships receive this coveted award:
Establishing qualifiers accomplished
New sales performance met or exceeded previous year
New OEM-approved facility project launched ahead of deadline
Compliance regulations fulfilled
Exceeded sales in parts, tire and accessory purchases
Quantifiable increase in sales effectiveness
Training conducted across service, parts, sales, technical departments every quarter of year
Contact Us Today to Review this Award and Other Volvo Dealer Accomplishments
To learn more about this list of fulfilled criteria and other dealer-specific highlights that separate Volvo Cars of Austin from other dealerships in the area, don't hesitate to connect with our team today! We look forward to discussing how this experience stands out in reliable fashion from start to finish in greater detail.
Stop by our State-of-the-Art Volvo Dealership in Austin, TX Today
We encourage you to stop by our Volvo dealership, proud to serve local Austin, and contact us with questions today! Our team is happy to schedule a test drive on your behalf and looks forward to connecting soon.
Hours
Monday

9:00am - 7:00pm

Tuesday

9:00am - 7:00pm

Wednesday

9:00am - 7:00pm

Thursday

9:00am - 7:00pm

Friday

9:00am - 7:00pm

Saturday

9:00am - 7:00pm

Sunday

Closed
Contact Us
* Indicates a required field
What Our Recent Customers Say
Loading...
Published reviews may not represent all experiences of a given dealer based on the dealer's configuration. For more information, please contact the dealer. Reviews that contain content that is untrue, illegal, obscene, threatening or a violation of any third party's right, or contains software viruses, solicitations, political campaigns, or any form of "spam" may be removed.