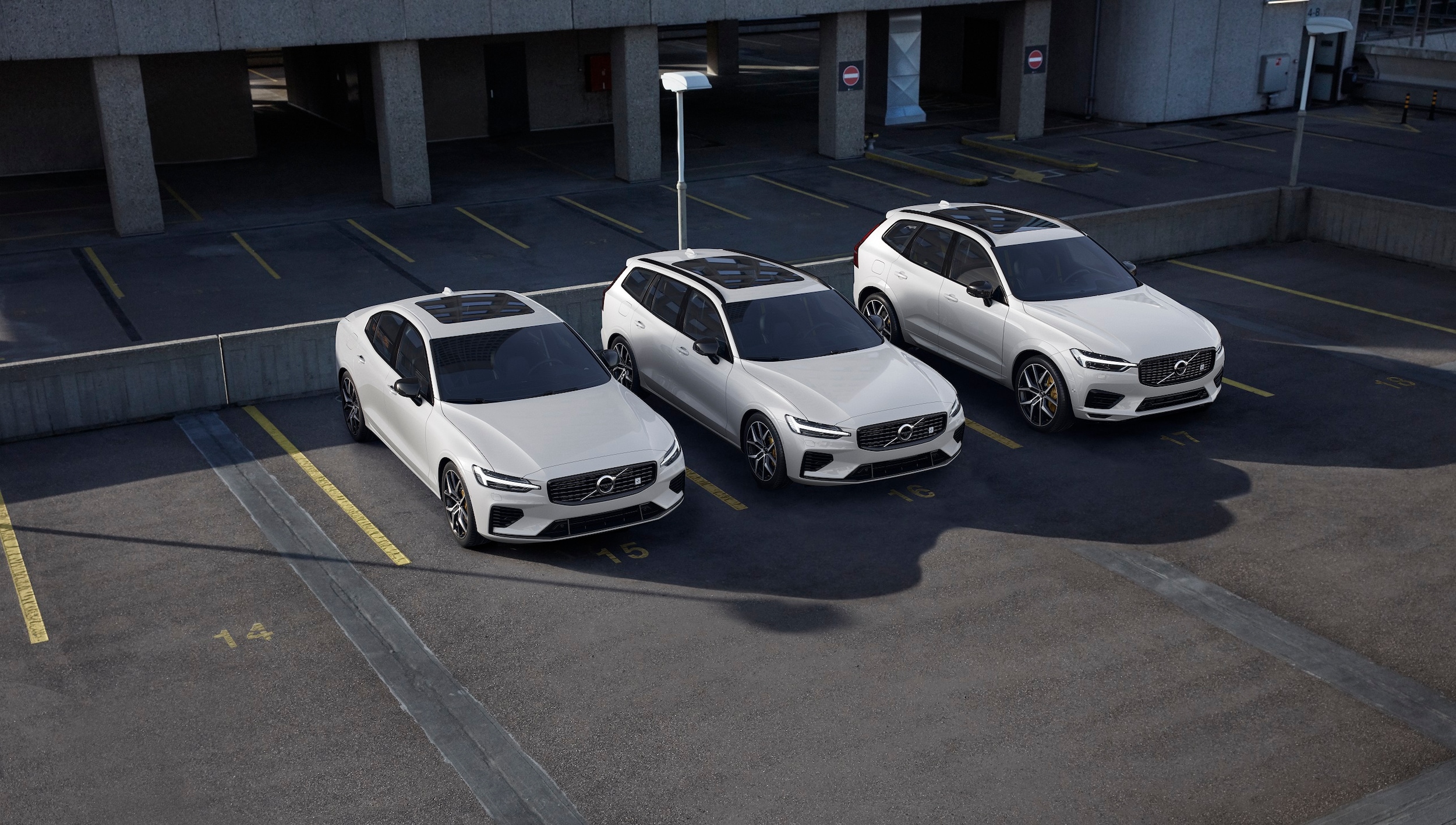 Electrified Performance Volvo Models to Enhance Every Driving Experience
Volvo Polestar Performance models include:
Volvo S60 Polestar

Volvo V60 Polestar

Volvo XC60 Polestar
And you can also add Polestar Engineered Performance software to many other new Volvo models. When you do, you can head out on every drive expecting to experience the most your Volvo Car, Wagon or SUV has to offer. 
Polestar Raises Volvo Performance
Polestar has been Volvo's performance partner for over two decades. They were raised on the world's top racing circuits, where engineers endeavored to refine control, speed, and efficiency using state-of-the-art components.

At the core of Polestar engineering philosophy is the concept of safety, balance, and predictable performance. Whether you're driving a Polestar Engineered car from Houston to San Antonio or a vehicle with Polestar Engineered Parts through Dallas, you'll feel the difference.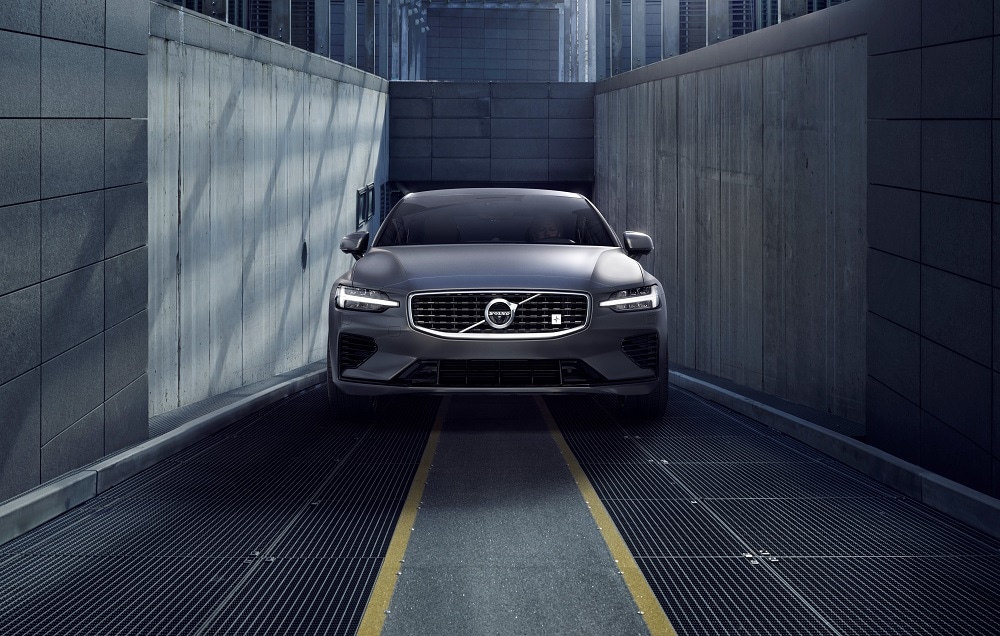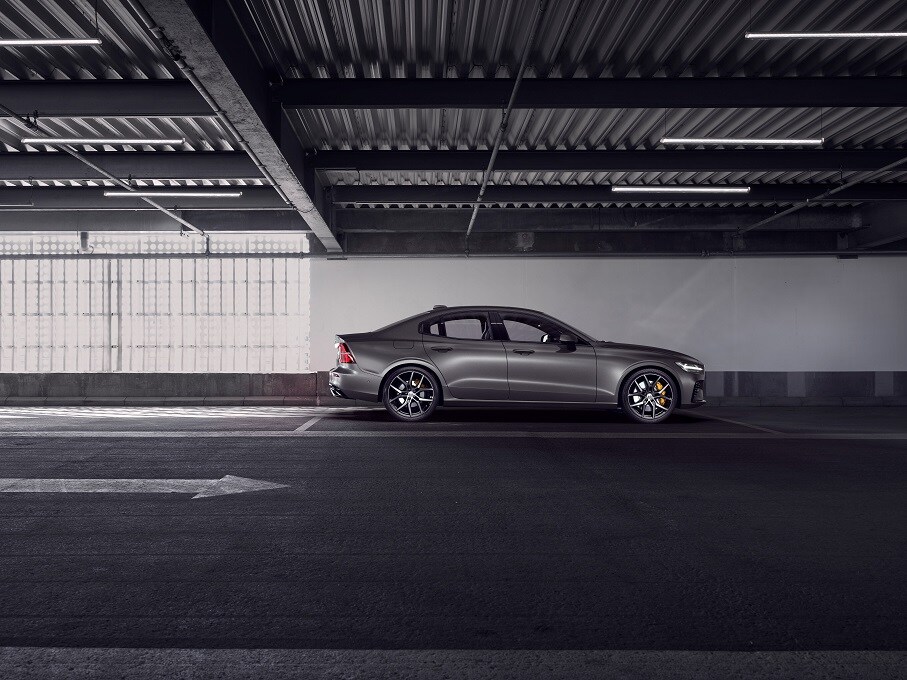 Volvo S60, V60, and XC60 Polestar
Vehicles available with full Polestar performance conversions include the Volvo S60, Volvo V60 and the Volvo XC60. They're powered by Volvo high performance plug-in hybrid drive system, combining the power of a turbocharged and supercharged gas engine with the instant torque of an electric motor, for a total of 415-hp.
Additional features of Volvo Polestar performance models include:
Distinct Driving modes, including Power for maximum performance, Hybrid for smooth efficiency, and Pure for zero emissions
Bespoke Ohlins performance suspension, adjustable to suit individual tastes
Renowned Brembo brakes, including six-piston calipers and ventilated discs
Polestar Optimization - Upgrade Your Volvo In Approximately 60 Minutes
Polestar performance enhancements are available on models beyond the Volvo S60, V60 and XC60. In fact, Polestar software is available as an upgrade to virtually all Volvo models. 
Why Optimize with Polestar:
Faster automatic gearshifts
Enhanced shift precision, with logic to hold gears during tight cornering
Increased engine performance with higher horsepower and torque outputs
Improved throttle response for passing and acceleration
Torque to rear wheels increased on most 2016 and newer all-wheel-drive models, for improved traction and control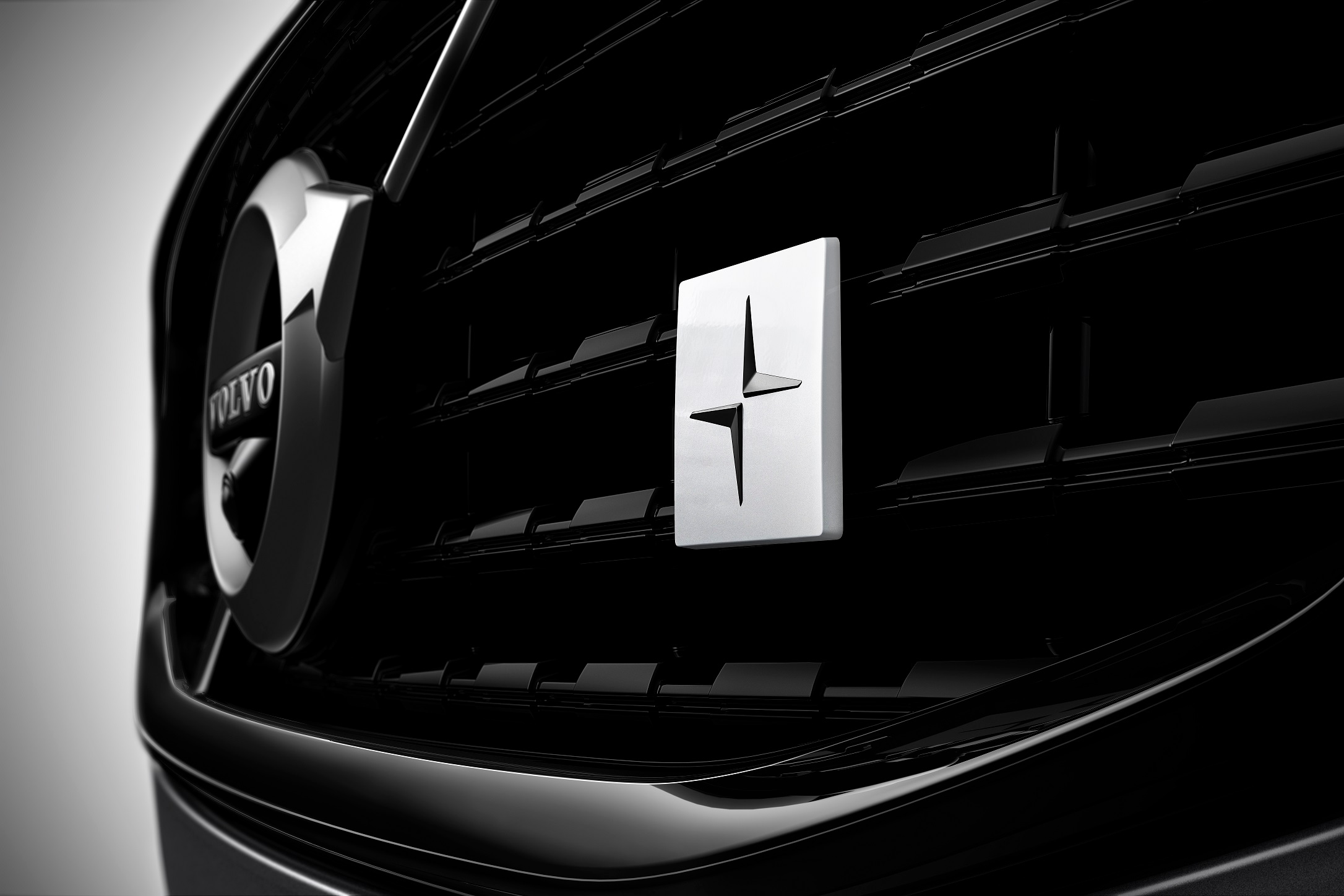 Volvo Electric and Plug-in Hybrid Models
Looking for electric performance and sustainability? The current crop of Volvo Recharge models is here for you. Find a plug-in hybrid SUV or luxury sedan for you Austin or Bee Cave lifestyle and bring home a high-performance model that still looks after the environment. With one current EV, another on the horizon, and a full lineup of plug-in hybrid models available, the Volvo Recharge family of vehicles gives you the best of both worlds so you can have the driving experience you want without the added guilt.
Currently, EV models available in the Volvo lineup include the XC40 Recharge and C40 Recharge, these compact SUVs pack a punch. At 402 horsepower, nearly 600 pound-feet of torque, and a range well over 200 miles form a full charge, you can enjoy high-level performance without ever burning a drop of fuel.
Then we have the current lineup of Volvo Plug-in Hybrid models, which add an electrified component to the remaining segments of the Volvo lineup. You'll find stunning luxury sedans like the Volvo S60 and Volvo S90, a plug-in hybrid variant of the Volvo V60 wagon, and a Volvo XC60 and Volvo XC90 are all available as a Recharge model. Each Volvo Recharge Plug-in Hybrid model comes with a turbocharged four-cylinder engine combined with an electric motor to deliver a total of 455 horsepower and 523 pound-feet of torque through an electronically controlled all-wheel drive system.
Find Out More About Polestar Models at Volvo Cars of Austin
Want to find out about Polestar Optimization or inquire about the Volvo S60, V60 or XC60 Polestar? All you need do is contact us today to explore what's available, arrange a test drive, or talk about financing options.