Exceptional Savings with Limited Time Offers on Volvo Loaner Cars
Purchase the Volvo Model You've Always Wanted in Austin, TX
Enamored with Volvo brand innovation and the design of Scandinavian-styled luxury SUVs, hatchbacks and sedans? For shoppers with a firm budget in place, we recommend considering our lineup of Volvo loaner vehicles as a smart alternative to other pre-owned plans. You can expect to save in significant fashion on the Volvo model you've been dreaming about, all while enjoying a variety of perks that other dealerships and pre-owned inventories respectively fail to offer.
Volvo Cars of Austin Demo Loaner Vehicle Special Offers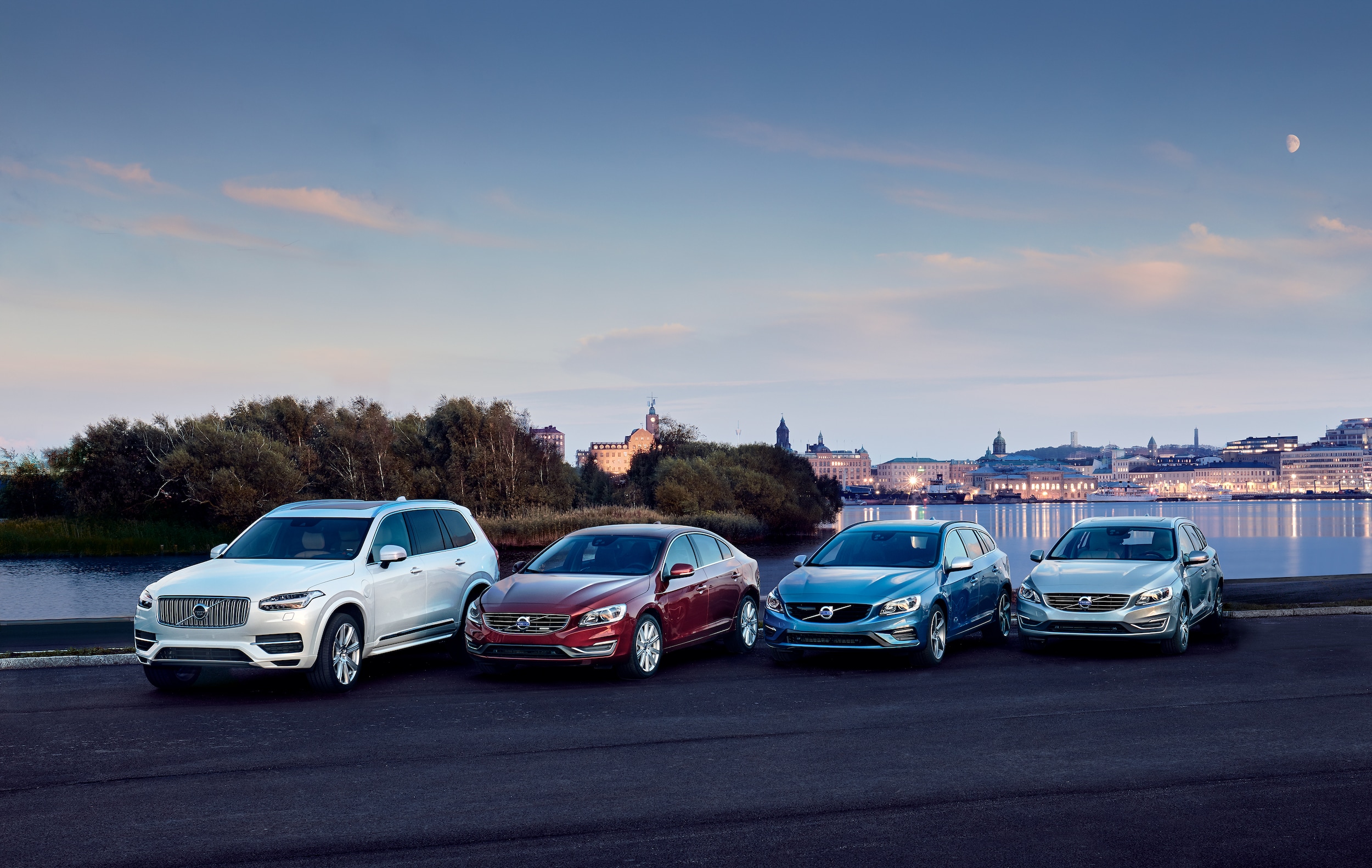 Reasons to Consider Buying a Loaner Volvo Model
Wonder what distinguishes a former loaner Volvo model from your traditional pre-owned purchase? Consider how loaner Volvo models differ with a review ofthe following distinctions:
Mileage - Lower than most pre-owned vehicles due to loaner program requirements
Price- Former Volvo loaner models come well-equipped with some of the latest in brand technology and design at a price listing you find appealing
Options - With more options for less money, these Volvo loaner cars serve as a great alternative for pre-owned shoppers
The Volvo Cars of Austin Difference - Included With your Purchase
For the first year of owning any Volvo loaner car, your purchase comes with the following dealership protection and repair services:
Minor Dent & Door Ding Protection
Windshield Repair Service
Interior Repair Protection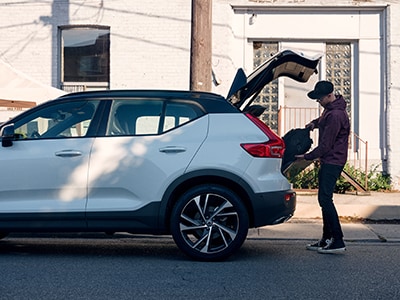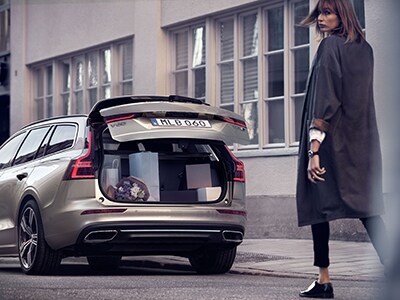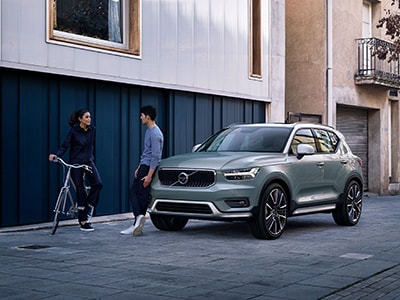 Schedule a Volvo Loaner Car Test Drive Today!
Gain a greater appreciation for these pre-owned models - former Volvo loaner cars in our dealer program - by experiencing any vehicle you're interested in from behind the wheel. Contact our team to learn more and feel free to schedule a test drive appointment online today!