Volvo Equal Vehicles for All Initiative Seeks to Make Everyone's Driving Experience Safer
Everyone deserves to be safe on the road, which is why the Volvo Accident Research Team has been collecting data since the 1970s to help protect everyone from injury on the road. With the Equal Vehicles for All Initiative, Volvo seeks to share the results of over 40 years of research to help automakers craft safer vehicles for all.
What is the mission of the E.V.A. Initiative?
Most automakers collect test data exclusively from test dummies designed to represent the average male body, which leads to women running a higher risk of sustaining injuries in traffic than men because crash tests are not conducted with other bodies in mind. The E.V.A. Initiative believes everyone should be equally represented in testing and aims to help make every car safer by sharing the results of decades of research.
Making your drive around the Austin, TX area safer is and always will be the primary goal.
What are some of the safety innovations based on these 40 years of research?


Whiplash Protection System
With a unique head restraint and seats designed to protect the spine and head, Volvo aims to protect men and women against the risk of whiplash.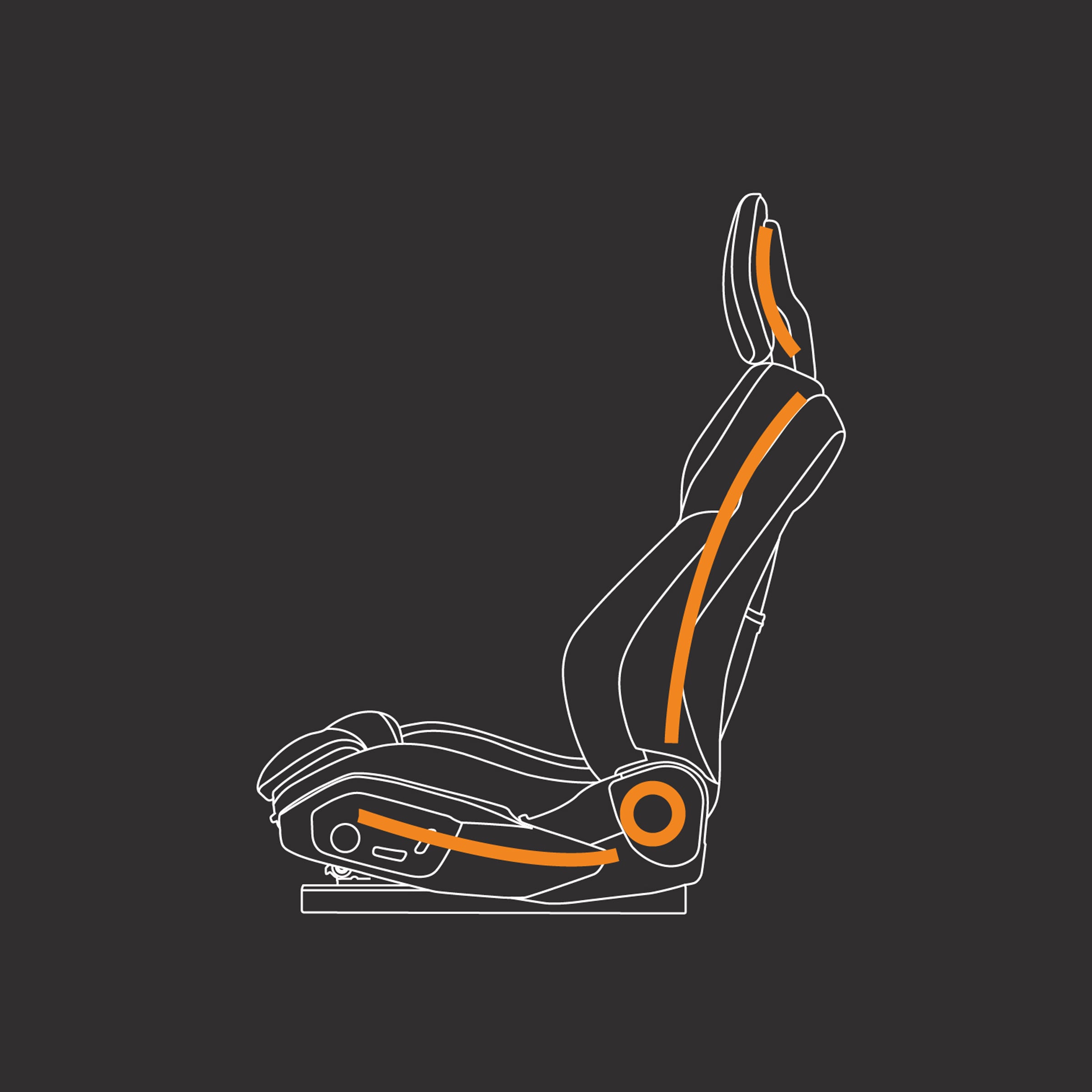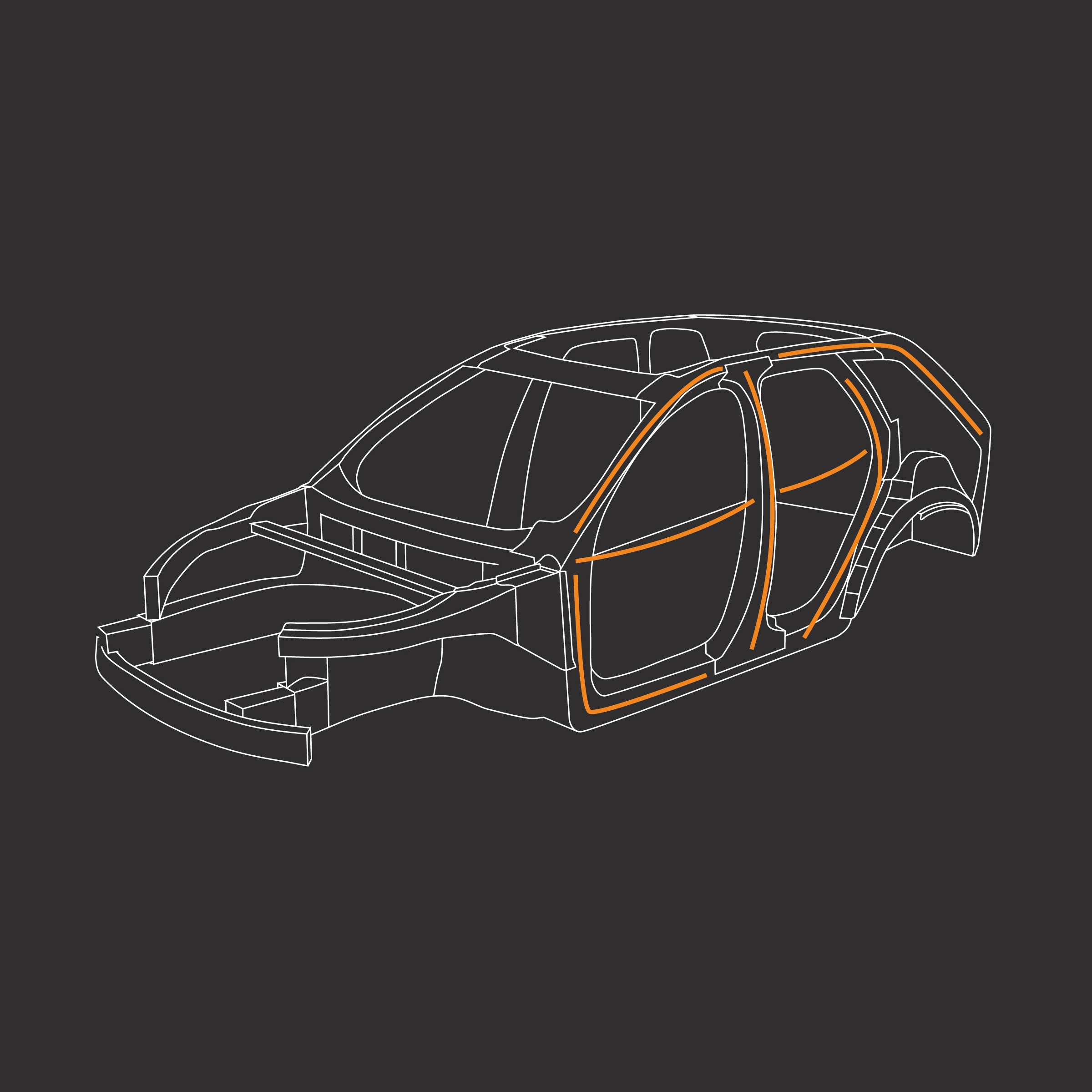 Intelligent Safety Shield
Research shows that women are more likely than men to sustain chest injuries in a collision, which is why Volvo developed the Side Impact Protection System to reduce severe chest injuries for all passengers.


Protection for Every Head and Height
Volvo took side-impact protection a step further by developing an Inflatable Curtain Airbag that helps to protect all heads in the event of a crash.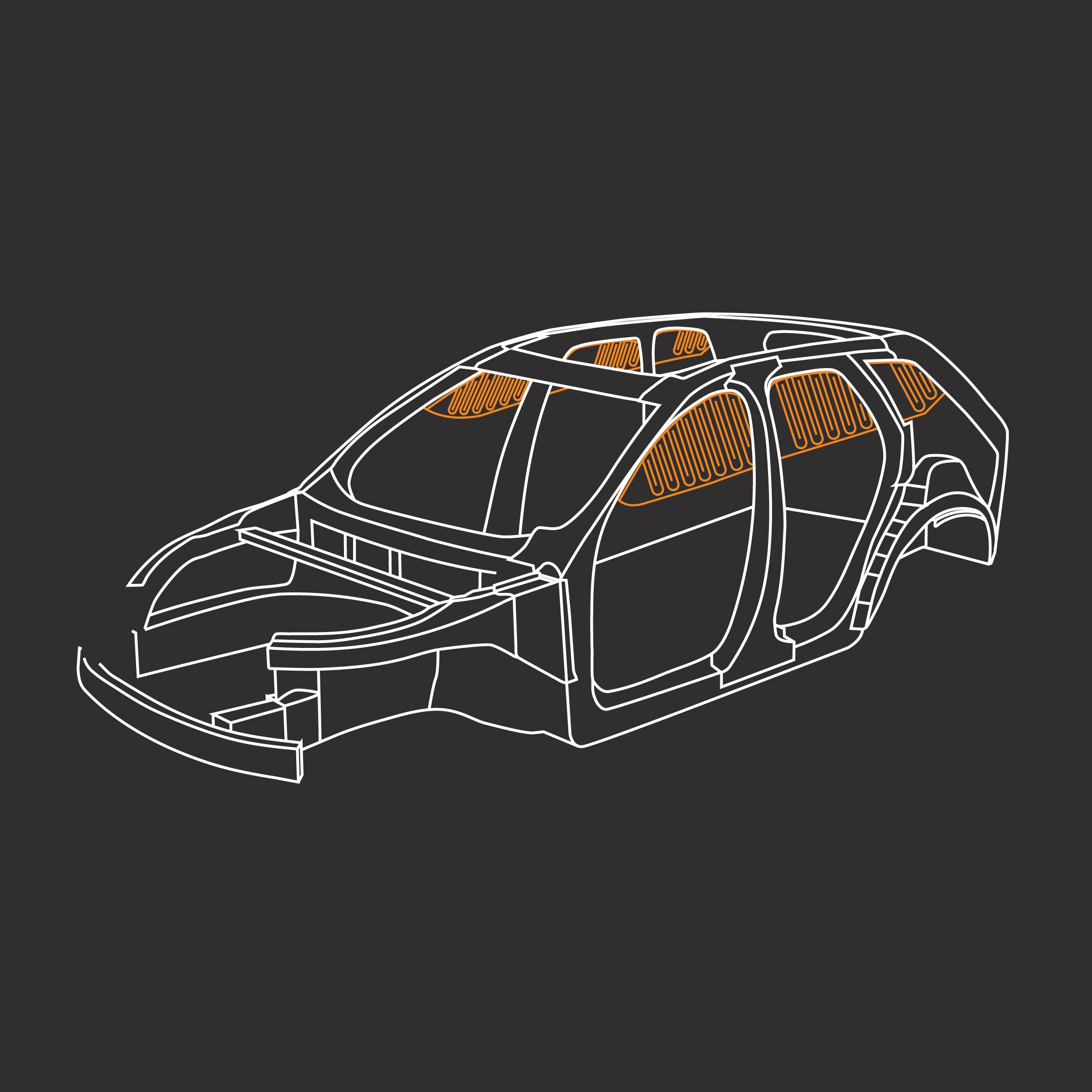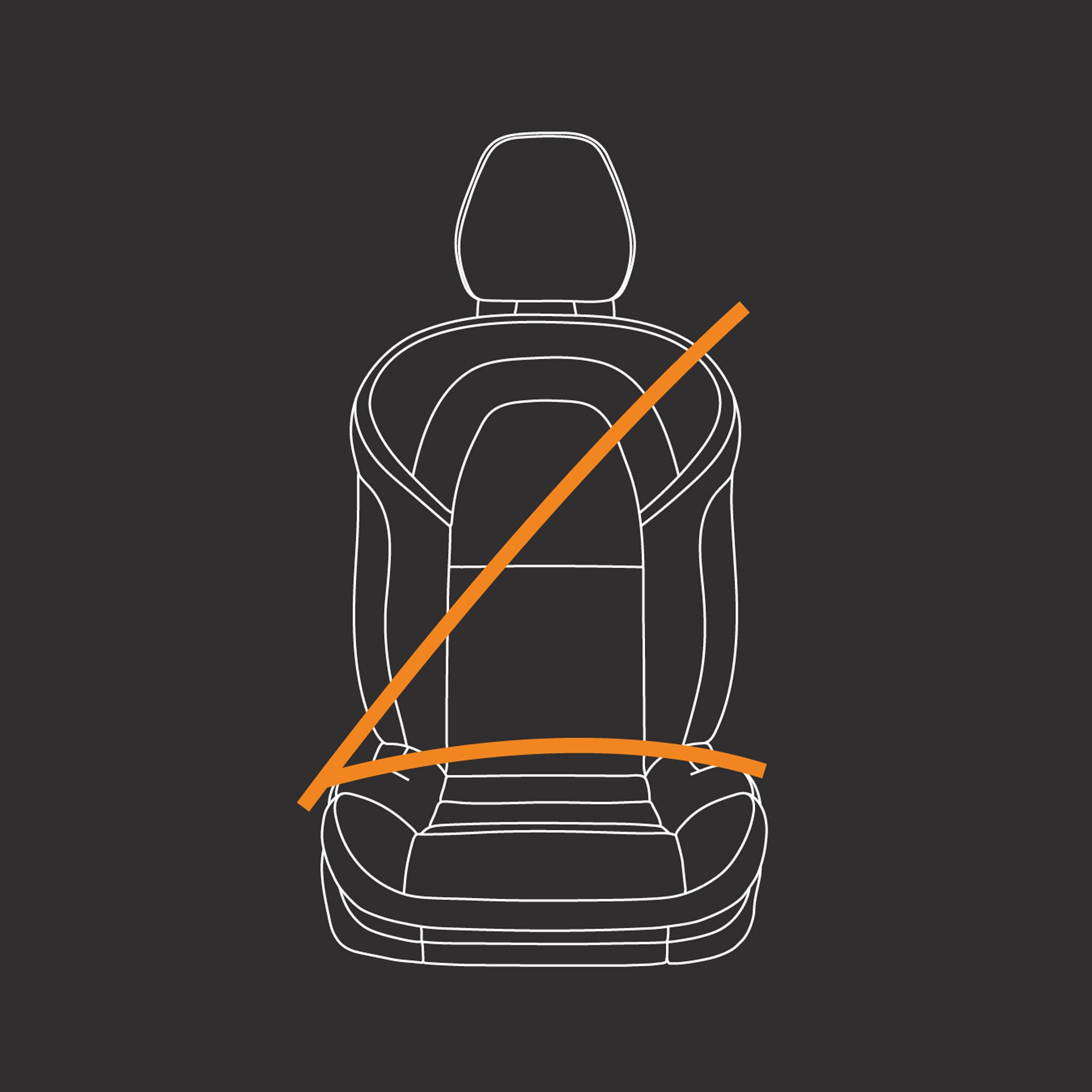 Proprietary Safety Belt for Pregnant Women
Volvo safety belts work to help protect people of all shapes, sizes, and genders, but pregnant women are subject to some unique risks. Volvo developed an average-sized pregnant crash test dummy in order to study the best way to protect mother and child in a collision.
Contact Us Today to Learn More About The Volvo E.V.A. Initiative
Curious about these innovative Volvo safety features? Stop by our Volvo dealership in Austin, TX today or complete the form on this page to learn more and find out how driving a Volvo vehicle can help you and your loved ones stay safer on the road.
Make an Inquiry
* Indicates a required field
Hours
Monday

9:00am - 7:00pm

Tuesday

9:00am - 7:00pm

Wednesday

9:00am - 7:00pm

Thursday

9:00am - 7:00pm

Friday

9:00am - 7:00pm

Saturday

9:00am - 7:00pm

Sunday

Closed