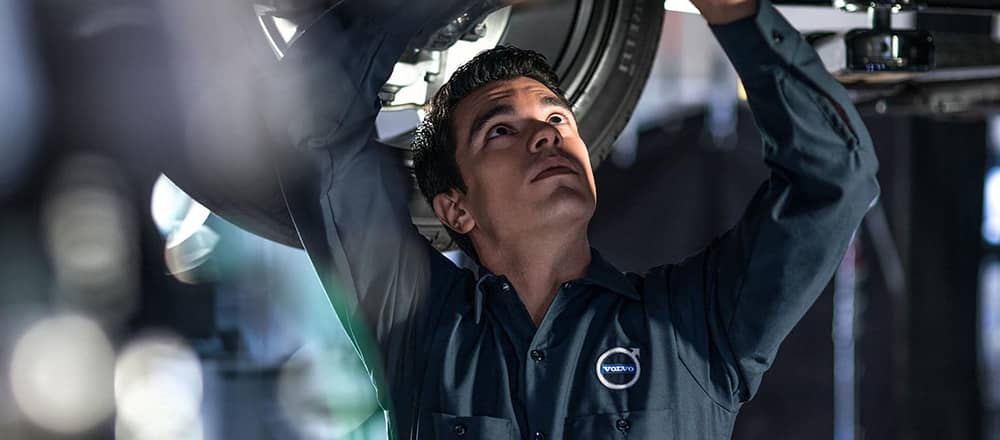 Volvo vehicles are known for their luxury and exceptional craftsmanship, but even these stunning vehicles require car maintenance at regular service intervals. From standard maintenance like oil changes and tire alignments to more involved procedures like battery and transmissions checks, these car maintenance tasks are crucial to helping your vehicle stand the test of time. While you should always consult your owner's manual for recommended maintenance intervals, here's a basic guide.
Every 3,000 to 6,000 Miles
Even if you're just sticking to the streets of Austin, you'll want to have these maintenance procedures performed regularly:
Change engine oil and filter
Check coolant levels
Inspect windshield wiper blades
Get tires rotated
Every 60,000 to 90,000 Miles
You can only make so many trips between Dallas and Houston before your vehicle will need the following services:
Check the timing belt
Replace coolant/antifreeze
Change your battery (they typically last around 3-5 years, depending on factors like weather and wear/tear)
What to Look for When You Inspect Your Vehicle
Some checks should be performed regularly, regardless of how much or how little you've driven. You should generally check out the following things every month:
Warning Lights: Make sure all of the car's lights work.
Tire Pressure: Keep a tire pressure gauge in your glove compartment so you can check your tires easily.
Tire Tread: Put a penny in the groove of your tire with Lincoln's head upside down. If you can see all of Lincoln's head, that means that you should get new tires.
Fluid Levels: Whether or not you've recently changed your windshield wiper fluid, antifreeze, or coolant, it's a good idea to keep an eye on their levels and check for any leaks.
Your vehicle's owner's manual will also give you an idea of the car maintenance intervals that you should follow. Fret not if you can't find your manual - you can easily access nearly any car manual online thanks to resources like Edmunds.
Volvo Cars of Austin Can Handle Your Car Maintenance Needs
Even after you've purchased your new Volvo, you should be sure to keep up with routine service to help it last. We can handle anything from an oil change to a timing belt to transmission repairs, so schedule an appointment soon and take a look at our service specials in the meantime!
Hours
Monday

9:00am - 7:00pm

Tuesday

9:00am - 7:00pm

Wednesday

9:00am - 7:00pm

Thursday

9:00am - 7:00pm

Friday

9:00am - 7:00pm

Saturday

9:00am - 7:00pm

Sunday

Closed
Make an Inquiry