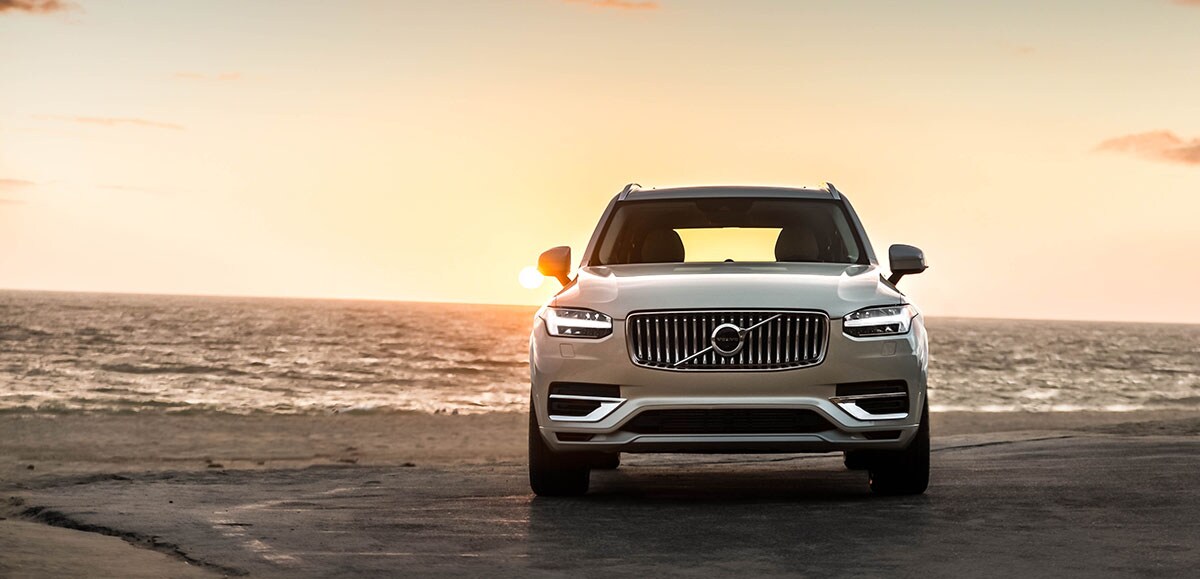 "Our vision is that no one should be killed or seriously injured in a new Volvo car."
- Håkan Samuelsson, President and CEO, Volvo Cars
Aiming for Zero
Volvo Cars' Vision 2020 aims to reduce the number of people that die or are seriously injured in automobile accidents to zero. Protecting what matters most - people - is at the core of Volvo Cars' philosophy and Volvo Cars is committed to saving lives.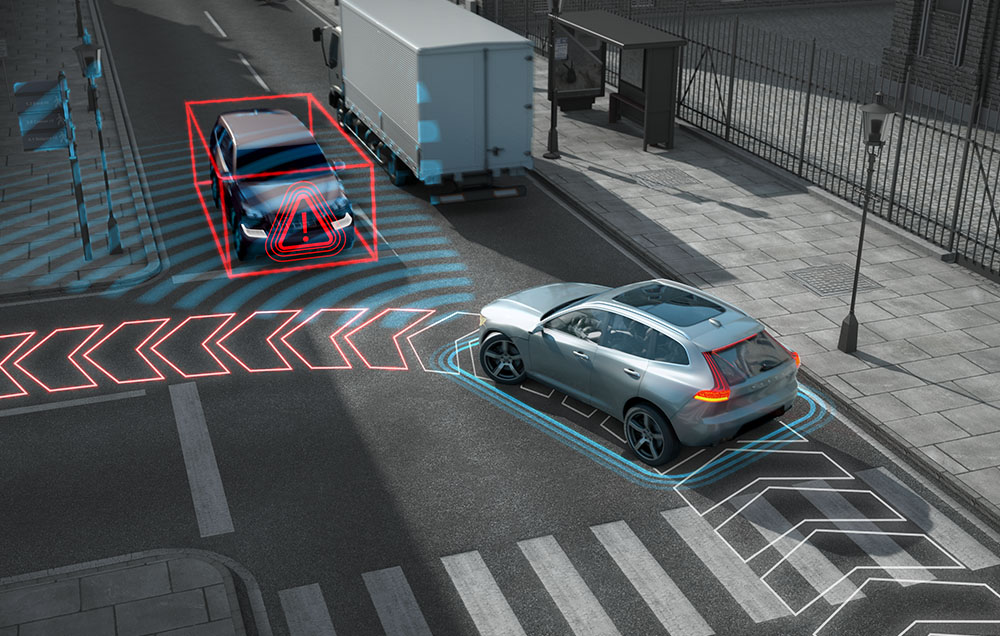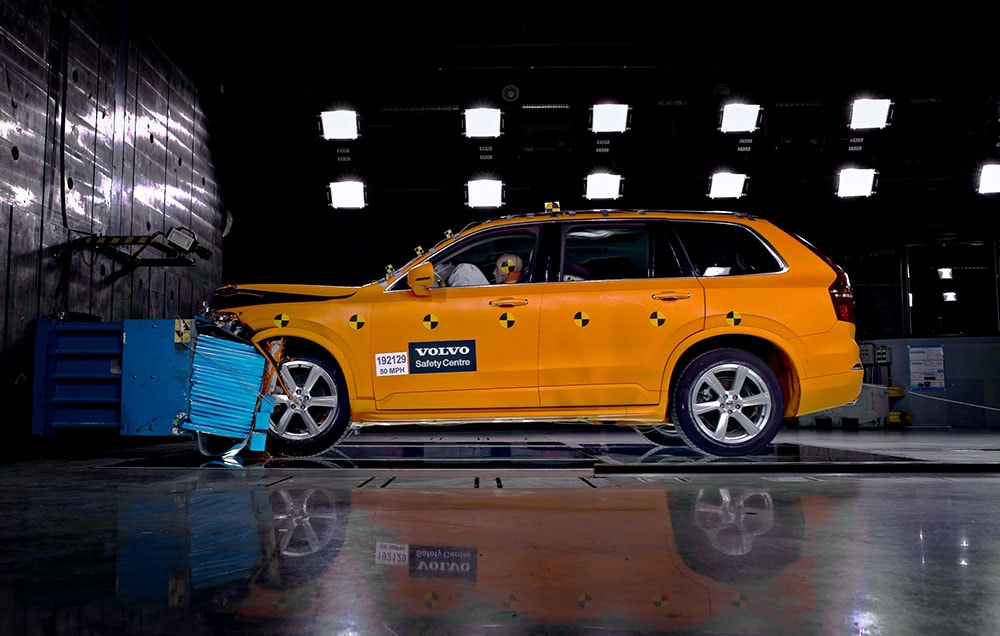 Knowledge is the Key
Volvo Cars continuously learns and innovates with the aim of ending fatalities and severe injuries on our roads. Exhaustive research, simulations, crash test data and real world collision data are all used to help make ever safer Volvo Cars. Each new car gains from the knowledge of its predecessors to refine and improve upon vehicle safety.
Technology That Saves Lives
Volvo Cars is responsible for some of the most important safety innovations in automotive history. Perhaps the most well known, the three-point safety belt, has saved over a million lives. There is still more to come. Advanced safety features available on new Volvo Car models today illustrate the commitment to achieving Volvo Car's Vision 2020.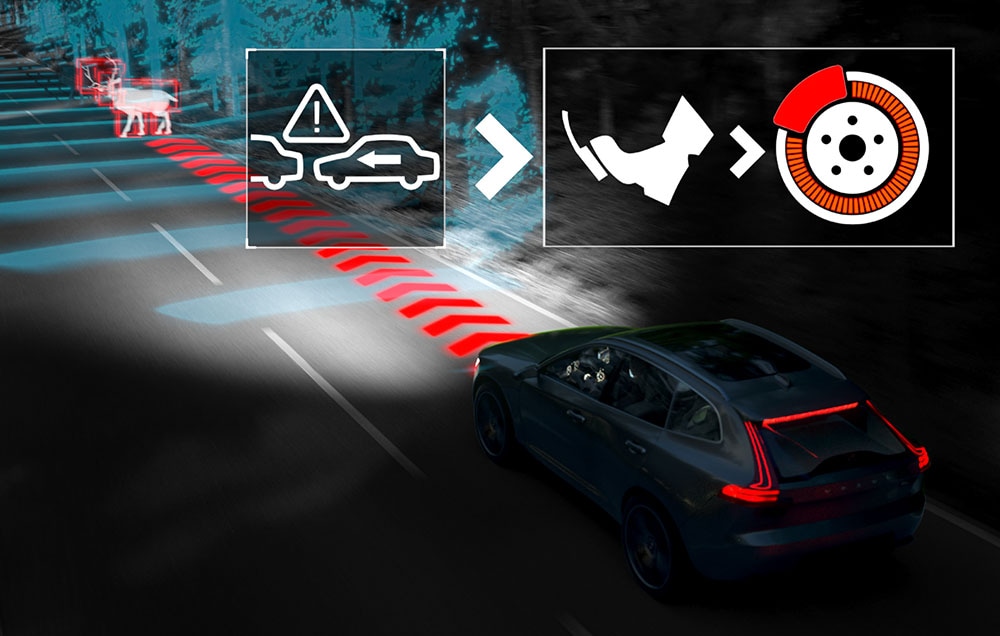 Find Out More About Vision 2020 at Volvo Cars of Austin
Want to find out about Vision 2020 or inquire about new our preowned Volvo models? All you need do is contact us today to explore what's available, arrange a test drive, or talk about our safety innovations.