Secure Your Extended Warranty Coverage from Volvo Cars of Austin Today
Life tends to take what we thought was a normal day and turn it completely upside down. That is the thinking behind the Volvo Increased Protection (VIP) Extended Warranty plans which allow our customers to have added peace of mind wherever they go. These are a great option for Volvo drivers and luxury cars in Austin whose standard manufacturer's warranty have already expired, even if your vehicle is more than a decade old.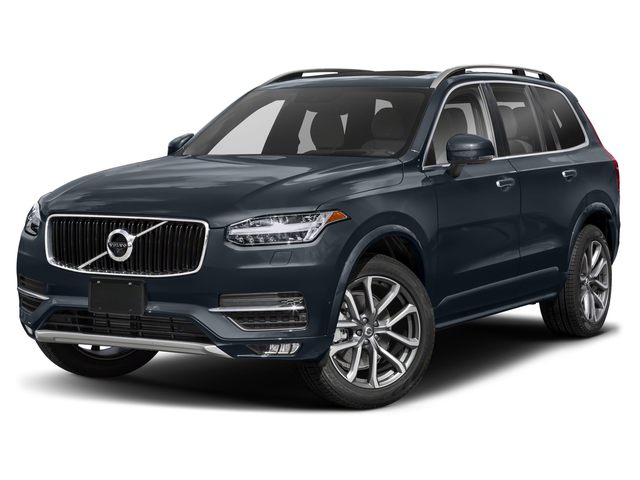 Can I Still Sign Up for a VIP Extended Warranty Plan?
No matter if your car is new or used, you can still sign up for an Extended Warranty Plan. For new vehicles, you'll be guided to VIP Custom, which is just as it sounds. As a brand new Volvo buyer, you have full access to customize your plan the way you want it to be.
Dictate how much mileage you want and how long you want it for, empowering you to drive your Volvo the way you want. It's also worth noting that buying an extended warranty plan while your standard manufacturer's warranty is still in force grants you a much lower rate than if it were expired.
Used Volvo drivers can take advantage of the Volvo Service Drive Extended Service Contract. These plans cover used Volvo vehicles that are up to 11 years old and have under 110,000 miles. These plans are perfect for drivers looking to save big money on auto parts in Austin.
Three Levels of Coverage
Once you've decided to extend your warranty, the next step is to select your plan. Not everyone needs the same amount of coverage, which is why VIP plans come in three different levels; Powertrain, Gold, and Platinum.
Powertrain VIP plans, as you might expect, protect against engine, transmission, and drive axle breakdowns. Gold plans expand on the offerings to include cooling, steering, brakes, air conditioning, electrical issues, and suspension problems. And of course, Platinum plans are the highest level, expanding to cover many assemblies of your vehicle.
So no matter if you're driving around an older used car in Austin or a luxury SUV in Austin, securing a great rate on a VIP Extended Warranty plan is always a smart move. Stop by Volvo Cars of Austin and let us see what we can do for you or save yourself some time and apply for coverage online, or for more warranty fine details click here.