Though performance and efficiency scores differ, any comparison between 2019 Volvo V60 vs. 2018 Volvo S60 is likely to come down to size and space. With that in mind, we've put together a quick overview of key differences to help you choose.
Powertrains and MPG Ratings
The 2019 Volvo V60 makes up to 250 hp as standard or 316 hp with the upgraded T6 engine, making it perfect for chasing thrilling moments around Dallas or between Houston and San Antonio. Efficiency scores come in at a respectable 28 mpg combined.
The 2018 Volvo S60 makes up to 240 hp as standard or 302 hp available - efficiency scores reach 29 mpg combined as standard.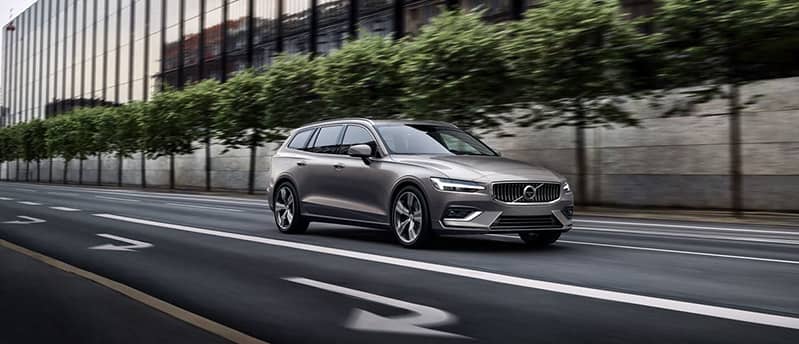 Interior Space
The new Volvo wagon is longer and lower than before for a 20% increase in cargo space - there's 23 cubic feet of space in the V60 even with rear seats occupied.
The Volvo S60 offers just 12 cubic feet, but tighter exterior dimensions make it easier to handle.
Drive the V60 and S60 at Volvo Cars of Austin
Whether you want to compare Volvo V60 to the V60 Cross Country or arrange a test drive, contact Volvo Cars of Austin today.