2020 Volvo XC40 Exterior Highlights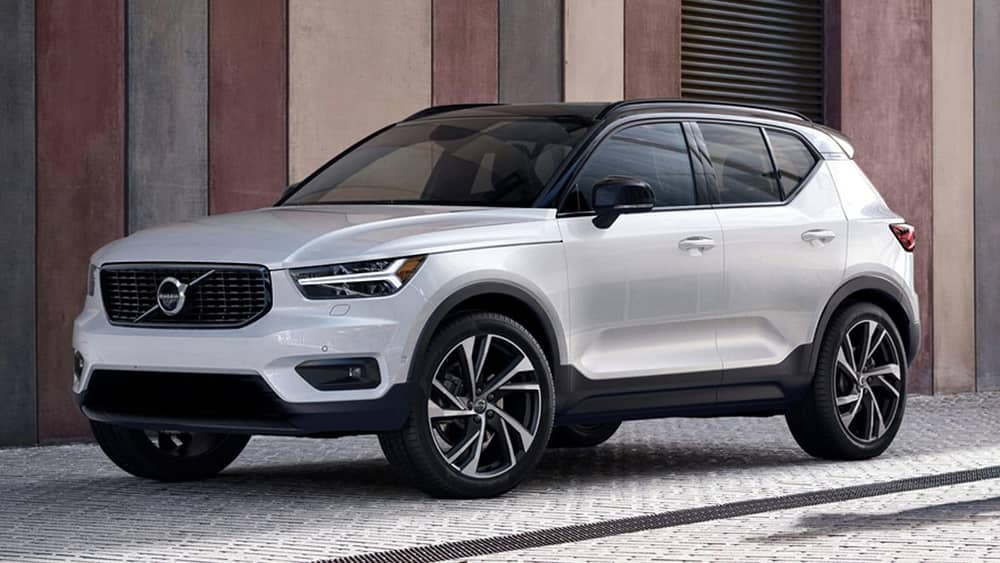 Exterior Styling Kit
The Exterior Styling Kit sharpens your exterior of your XC40 with front and rear skid plates and lower door mouldings in brushed stainless steel.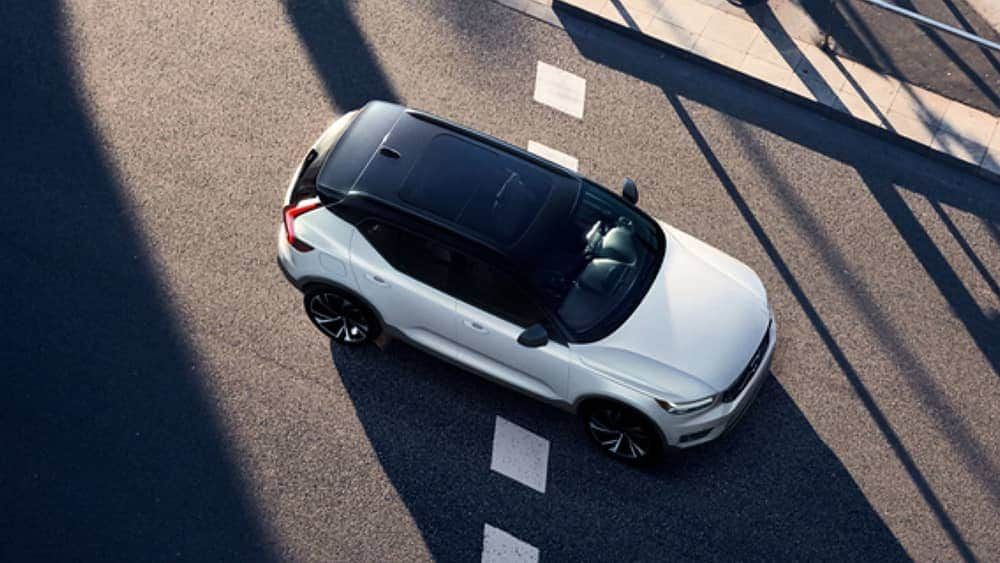 Roof Spoiler
Color-matched to your model, the aerodynamic spoiler attracts attention when parked in San Antonio and smooths air flow while cruising the highway to Houston.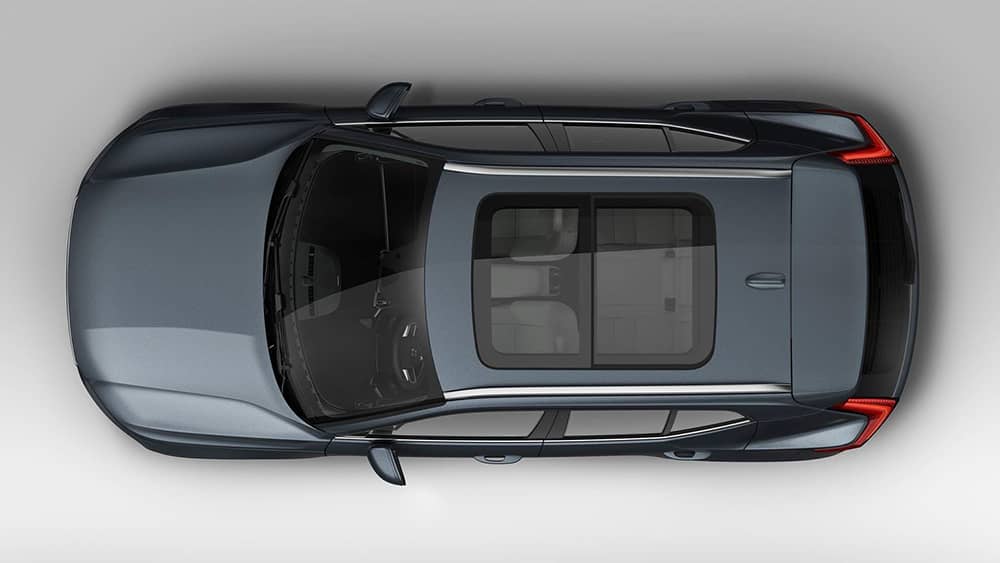 Roof Boxes
High-quality roof boxes are load carriers with an aerodynamic profile which allow you to carry extra cargo without compromising the vehicle's looks or performance.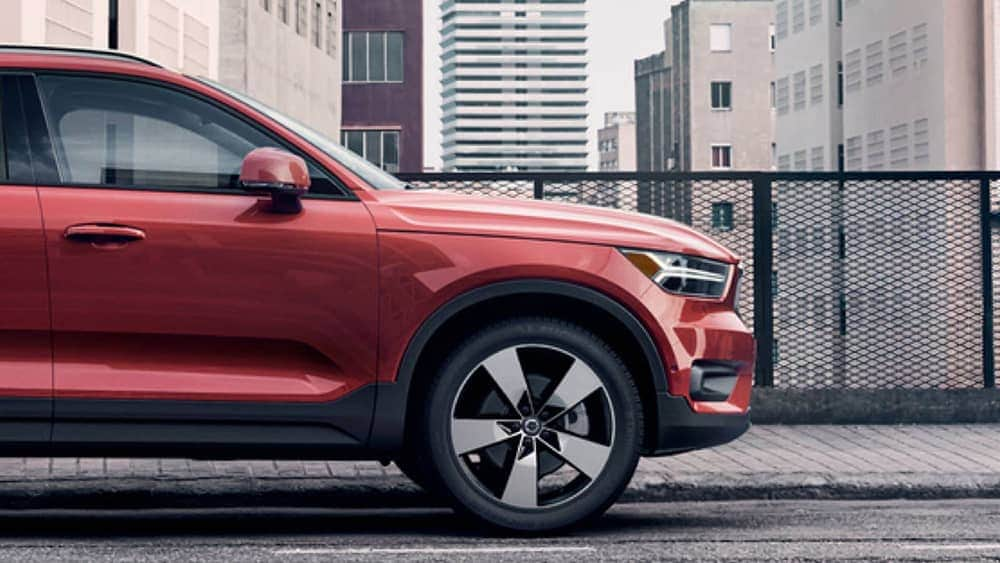 Polestar Performance Optimization
Providing faster throttle response, faster gear changes, faster gear and engine response. Enjoy increased engine performance and superior gear precision and hold with this upgrade.
Emphasize everything from modern styling to agile performance with the all-new 2019 Volvo XC40 colors and accessories.
2020 Volvo XC40 Exterior Colors
The all-new Volvo XC40 is a distinctly modern expression of their subtle Scandinavian sense of luxury. That youth and vitality is perfectly captured through an excellent range of exterior colors, including: 
Crystal White Metallic
Bright Silver Metallic
Onyx Black Metallic
Luminous Sand Metallic
Maple Brown Metallic
Denim Blue Metallic
Pine Grey Metallic
Exterior colors available solely on the sporty Volvo XC40 R-Design include:
Black Stone
Osmium Grey Metallic
Bursting Blue Metallic
Fusion Red Metallic
These unique standard and metallic colors accent the Volvo XC40's distinctive exterior features. The concave grille marks a refreshing department from rival models, and the LED headlights reach up to a stamped clamshell hood to create a streamlined appearance. R-Design models are set apart with a R-Design logo, black roof, and black exterior trim.
Interior Colors
Once inside, you'll relax into indulgent leather upholstery that's available in a fetching array of color options, including:
Blond Leather in Blond/Charcoal Interior
Amber Leather in Charcoal Interior
Charcoal Leather in Charcoal Interior
Oxide Red Leather in Charcoal Interior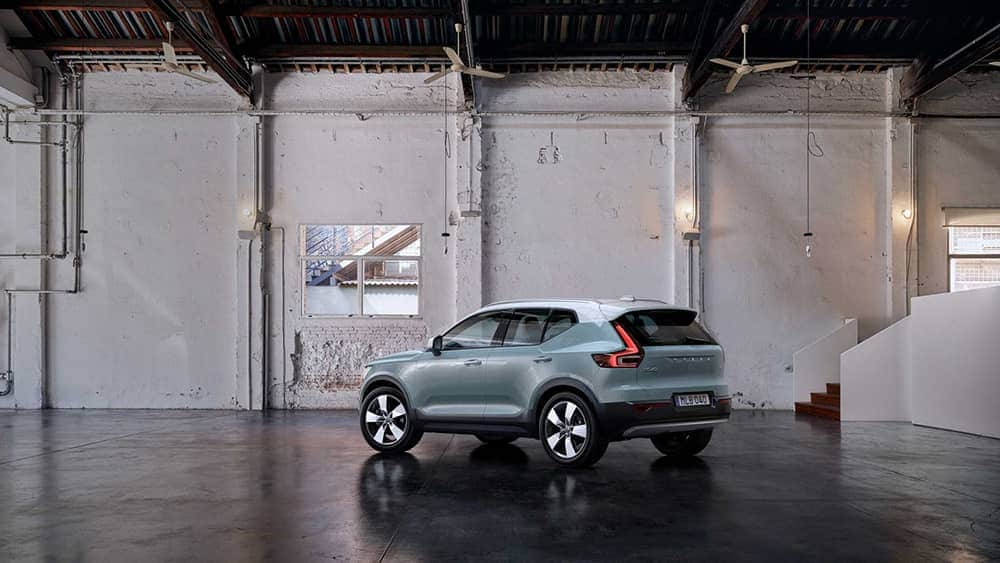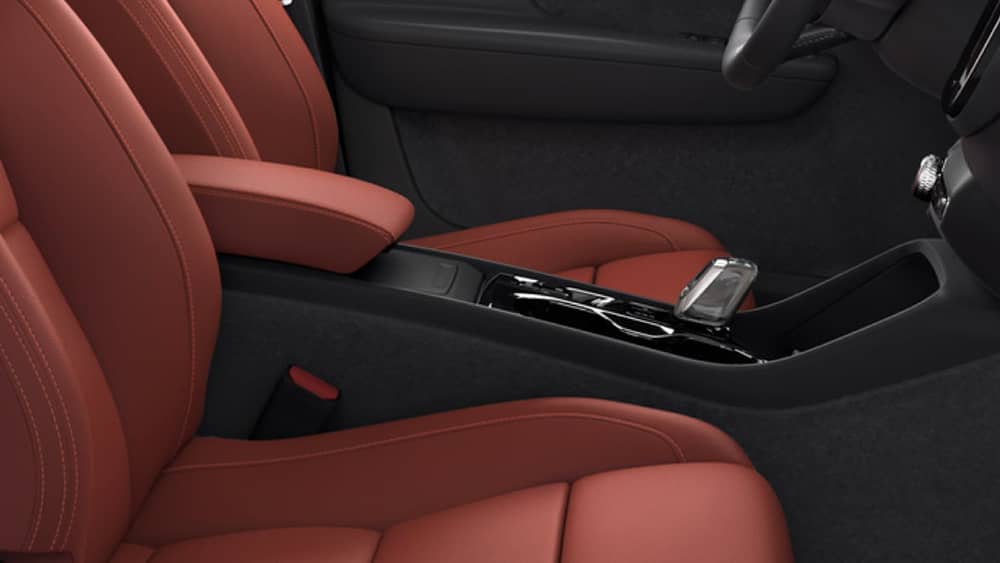 Accessorize Your XC40 at Volvo Cars of Austin
See how the XC40 compares to the XC60 and then enjoy accessorizing your custom Volvo XC4. Or pick out one of our already available models at Volvo Cars of Austin today. Don't hesitate to contact our trained sales team with any questions or to schedule a test drive today.
More About the Volvo XC40