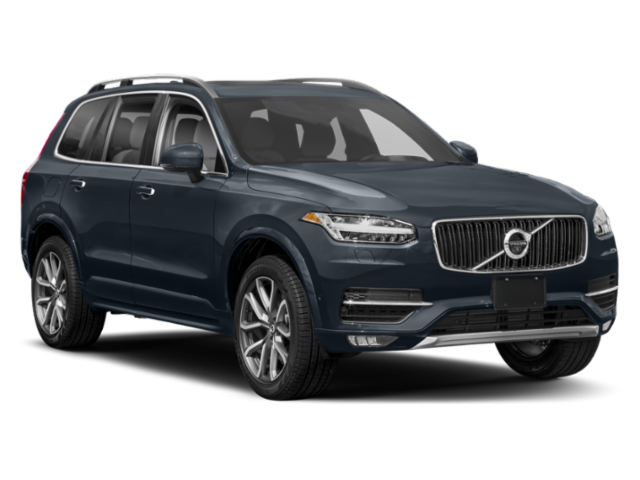 2019 Volvo XC90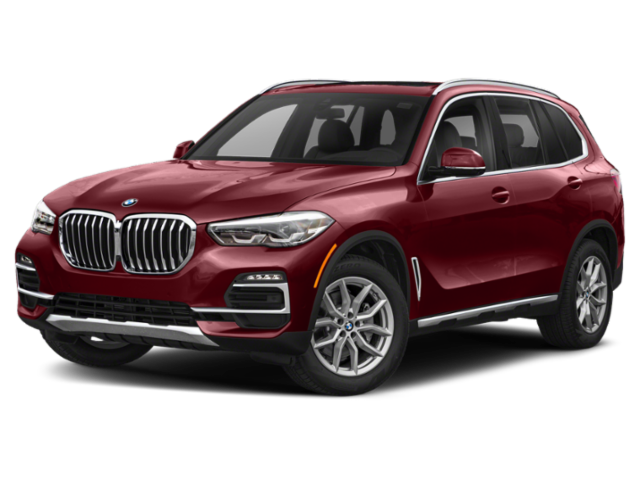 2019 BMW X5
    2019 Volvo XC90 FWD Momentum

 

                          2019 BMW X5 xDrive 40i

    21 mpg City, 29 mpg Highway

EPA-estimated Fuel Economy

                           

20 mpg City, 26 mpg Highway

                                 7 Passengers

Seating

                                      

5 Passengers

                                85.7 Cubic Feet

Maximum Cargo Space

                                    

72.3 Cubic Feet

                                     Yes

            

Plug-In Hybrid Available

                                       No

                               
Drivers in central Texas shouldn't have to settle for a luxury SUV that's going to leave them wanting more. Those who value the finer things in life often end up comparing the 2019 Volvo XC90 vs. BMW X5, but which one of these SUVs really has what it takes to satisfy? Compare the interior dimensions and performance specs of these two competitors before getting behind the wheel of your favorite.
Interior Dimensions: XC90 or X5?
For drivers on the hunt for an SUV, the first question that needs to be answered is, "how many passengers would you like to be able to sit?" Comparing the XC90 vs. X5 with this in mind, it's not hard to see which SUV has more to offer larger families in the San Antonio and Houston areas:
The Volvo XC90 comes standard with three rows of seating, and with 103.8 cubic feet of passenger volume, there's more than enough room for 7 passengers to spread out. The BMW X5 only seats a maximum of five.
With one less row of seating, the X5 does offer more cargo space than the XC90, at least when all seats are upright! When the rear seats are folded flat, it's the XC90 that is the more efficient cargo hauler. You'll enjoy a maximum of 85.7 cubic feet of cargo space in the Volvo, compared to 72.3 cubic feet in the BMW.
It's almost impossible to enjoy an SUV's interior if you don't feel secure. Thankfully, the XC90 comes equipped with everything you'll need to enjoy a safer touring experience on the roads near Austin, TX.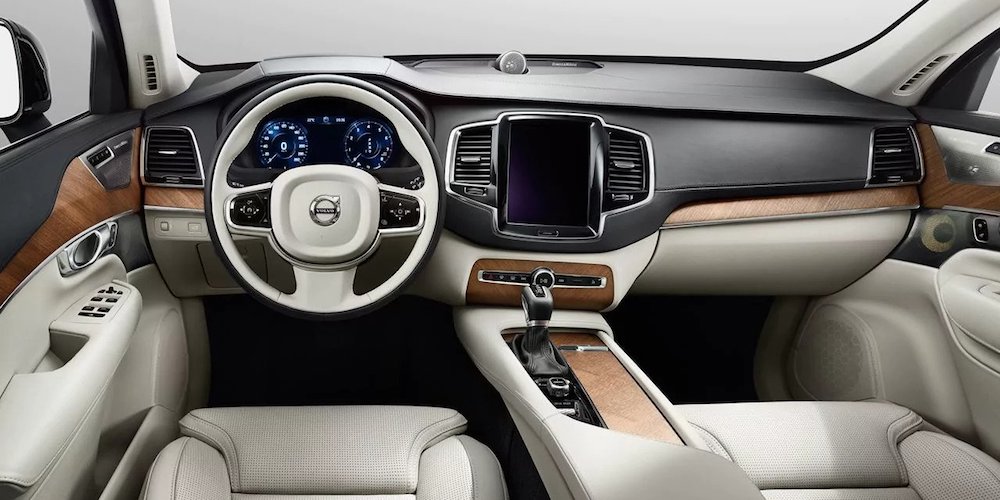 Performance: Volvo XC90 vs. BMW X5
There's no denying that the BMW X5 comes standard with a more powerful engine than that which you'll find in the Volvo XC90. Considering that the X5 starts at $60,700 MSRP, while the XC90 starts at just $47,700 MSRP, this should hardly be surprising. However, the XC90 does offer certain performance benefits which give it a clear edge over the X5, at least as far as efficiency-conscious drivers are concerned:
The X5 gets just 20 mpg city and 26 mpg highway. Whether you're cruising the streets of Austin or the highways near Dallas, the XC90 has the advantage with an EPA-estimated 21 mpg city and 29 mpg highway.
The Volvo XC90 is available in several different plug-in hybrid configurations! The BMW X5 isn't available as a plug-in hybrid, or as any kind of hybrid, for that matter.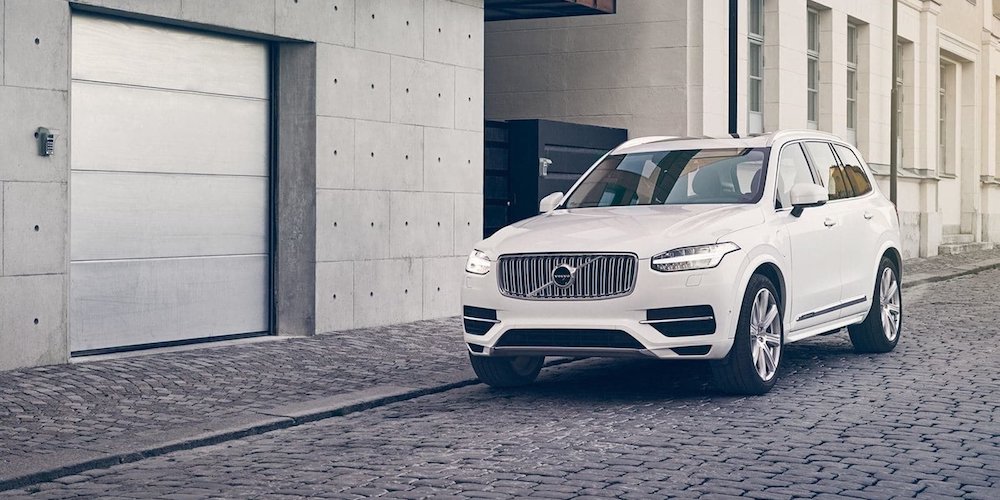 Schedule Your Test Drive Today!
The 2019 Volvo XC90 easily holds its own against top competitors like the 2019 BMW X5, and you don't have to take our word for it. Find out what expert reviewers have had to say, or compare the 2019 XC90 to the 2018 Audi Q7! When you're ready to get behind the wheel, contact our team to schedule a drive in any new Volvo XC90 for sale at Volvo Cars of Austin.